Number of kastlfel t-shirts you have in your closet?
6.57 16oz plastic bottles saved from a date with the landfill
0.11 lbs of agricultural chemicals eliminated
2.12 kwh Saved enough electricity to power a large LED TV for 7.1 days
0.64 lbs of co2e offset or eliminated
2,210,000 kastlfel t-shirts have saved....
156,910,000 gallons of water
enough water to fill up 238 olympic size swimming pools
*These are conversion estimates based on the best available information
Feel Good
Sustainable Fabrics
Our approach to product is fabric, fit,
comfort, durability, and end of life.  
These premium fabrics promote pesticide-free farming and support the growth of organic agriculture, reduce plastic waste and our dependence on petroleum. 
MADE FROM 40% GRS CERTIFIED
recycled polyester (6.5 16.9oz plastic bottles per tee)
AND 60% ORGANICALLY GROWN TRANSITIONAL COTTON.
Transitional cotton kicks chemicals to the curb by supporting farmers in their 3-year transition period to certified organic.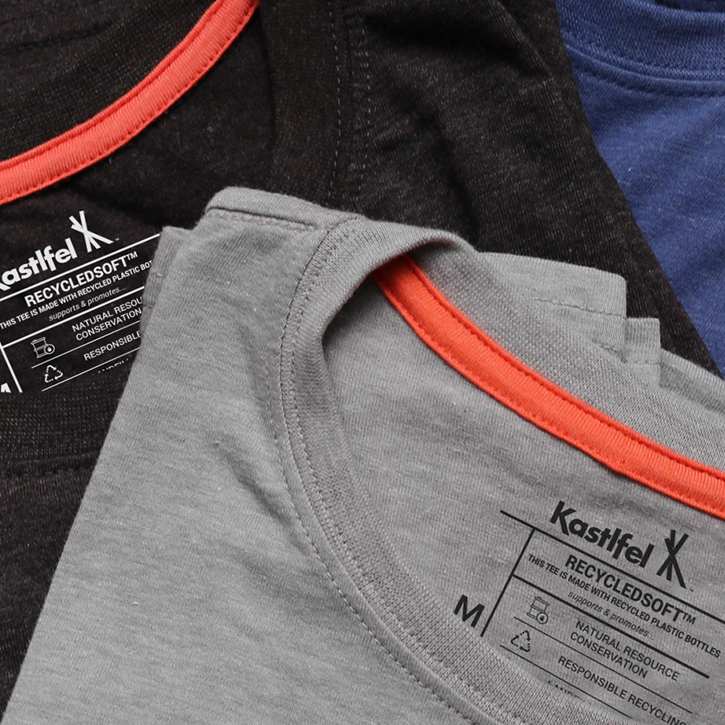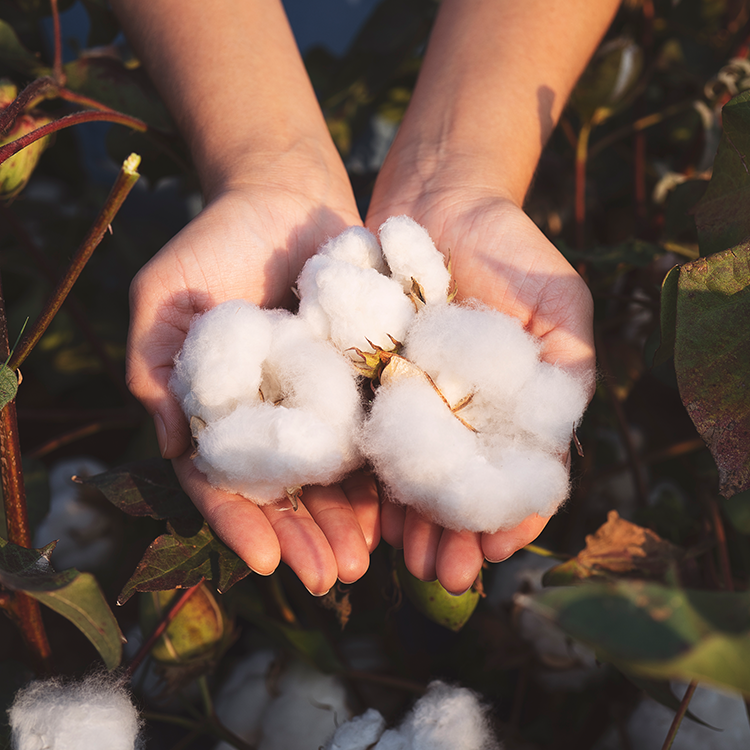 GROWN FREE OF AGRICULTURAL CHEMICALS OF ANY TYPE.
OrganiSoft™ is the newest addition to our family of fabrics and supports our sustainable cotton fiber strategy. Organic cotton is grown free of pesticides and fertilizers supporting healthy farmers, bugs, dirt, and water.
100% WATER-BASED PRINTING FACILITIES
Our state-of-the-art Colorado screen print facility and warehouse is one of the few in the nation, and uses only the best inks and most efficient equipment.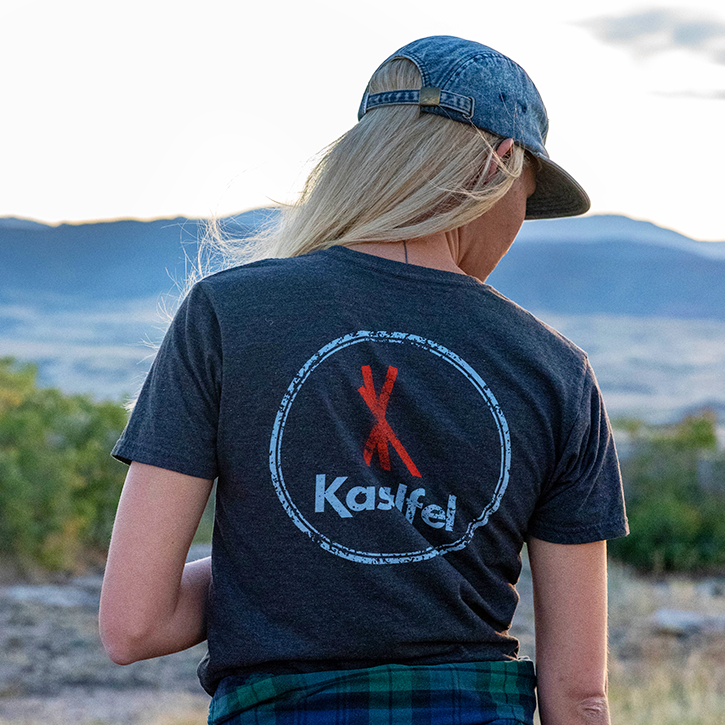 We create our fabrics using certified materials
like organic cotton, recycled polyester, and
low-impact dyes that provide greater economic
and environmental equality for our workers
and their communities.
Eco-Friendly Design & Production
We ensure our manufacturing partners are industry-certified and adhere to fair, ethical, and sustainable business practices so you can feel good about the clothes you wear.
#Know Your Products Story
Fair. Accountable. Sustainable. Transparent.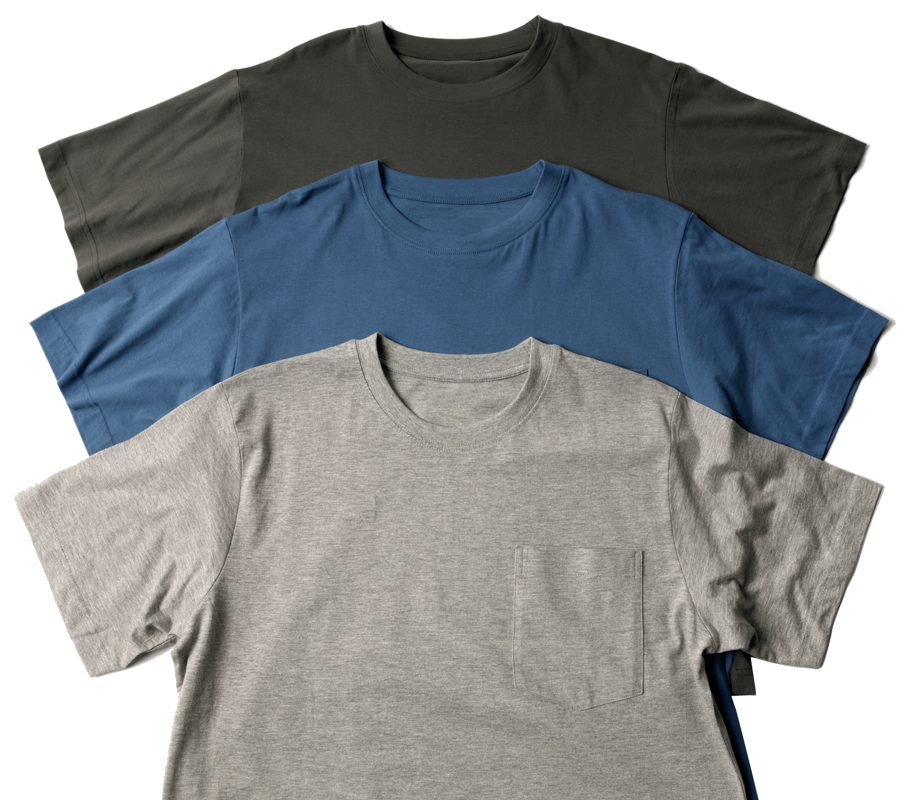 How Things are
made matters
We strive to create a business that is
This model guides all our business decisions, from how we treat our manufacturers and communities to how we select materials for our products.