Number of kastlfel t-shirts
6.57 16oz plastic bottles saved from a date with the landfill
0.11 lbs of agricultural chemicals eliminated
2.12 kwh Saved enough electricity to power a large LED TV for 7.1 days
0.64 lbs of co2e offset or eliminated
2,210,000 kastlfel t-shirts have saved....
156,910,000 gallons of water
enough water to fill up 238 olympic size swimming pools
*These are conversion estimates based on the best available information
Feel Good
Sustainable Fabrics
Our approach to product is fabric, fit,
comfort, durability, and circularity.
These premium fabrics promote pesticide-free farming and support the growth of organic agriculture, reduce plastic waste and our dependence on petroleum. 
MADE FROM 40% GRS CERTIFIED
recycled polyester (6.5 16.9oz plastic bottles per tee)
AND 60% CERTIFIED ORGANIC OR ORGANICALLY GROWN TRANSITIONAL COTTON.
Transitional Cotton kicks chemicals to the curb by supporting farmers in their 3-year transition period to certified organic.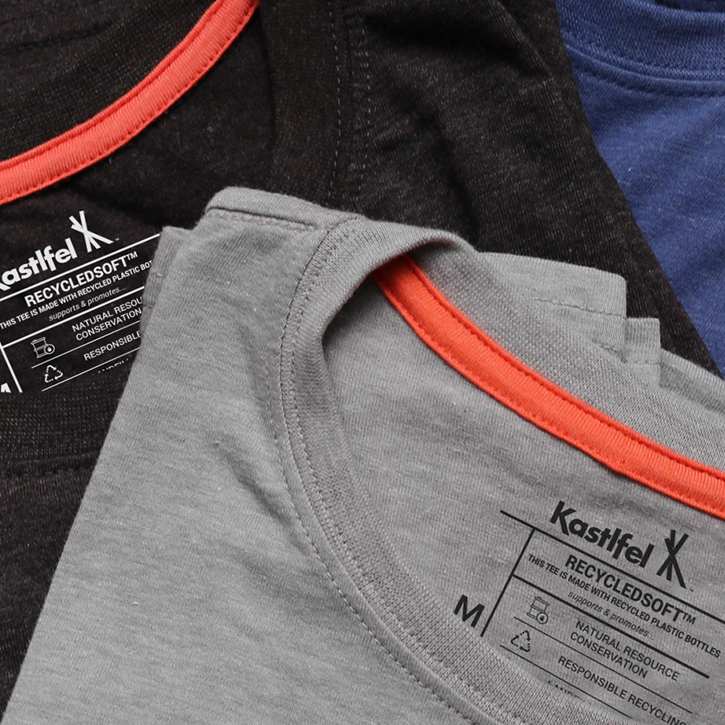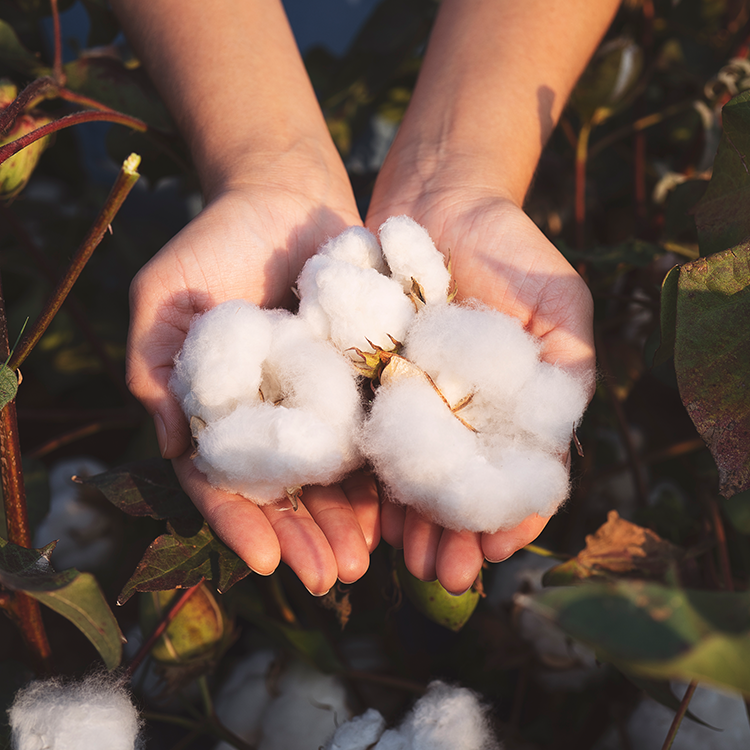 GROWN FREE OF AGRICULTURAL CHEMICALS OF ANY TYPE.
OrganiSoft™ is the newest addition to our family of fabrics supporting The Transitional Cotton Project™, our sustainable cotton fiber strategy. Certified organic cotton is grown under stringent organic farming practices, free of pesticides and fertilizers. All OrganiSoft™ finished products are 3rd party certified for fiber content and processing from farm to shelf.
All in an effort to support healthy farmers, bugs, dirt, and water.
CERTIFIED FROM FARM TO SHELF
100% WATER-BASED PRINTING FACILITIES
Our state-of-the-art Colorado screen print facility is one of the few water-based ink facilities in the nation. Using only the best water-based inks and state-of-the-art equipment makes our prints super-soft, durable and vibrant. And best of all water-based inks are free of petroleum, unlike plastisol inks, and clean up without the use of harsh solvents and chemicals.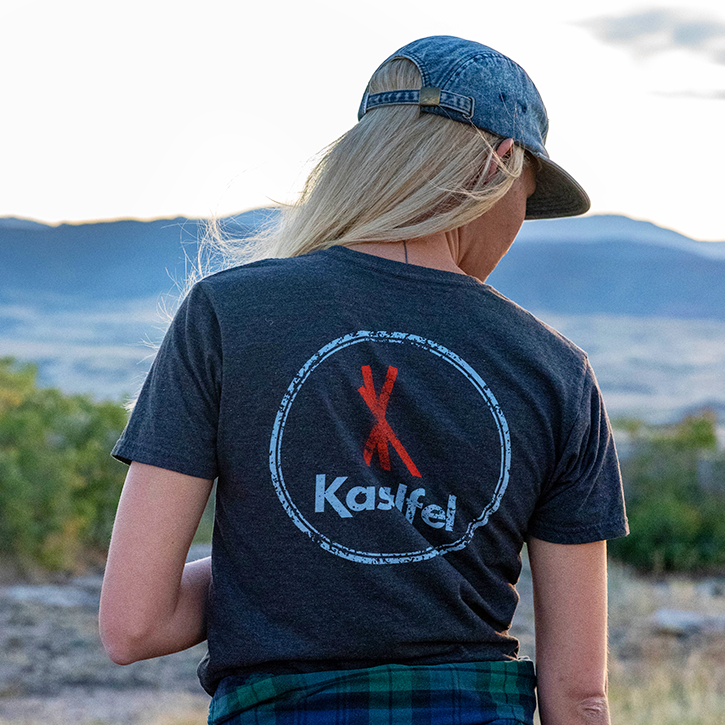 Great products start with great fibers
We create our fabrics using certified materials
like organic cotton, recycled polyester, and
low-impact dyes and processes that provide greater economic
and environmental equality for workers, communities
and ultimately you, the consumer. 
Great products are delivered with real certifications
It's not enough to say a product contains sustainable fibers and materials, we feel consumers want and are owed proof.  3rd party finished product certifications such as GRS and OCS ensure our finished products contain the sustainable fibers we started with.
Going beyond fiber content each production facility is certified to standards for process and chemistry as well as fair, ethical, and sustainable business practices, so you can feel good about the clothes you wear. 
#Know Your Products Story
Fair. Accountable. Sustainable. Transparent.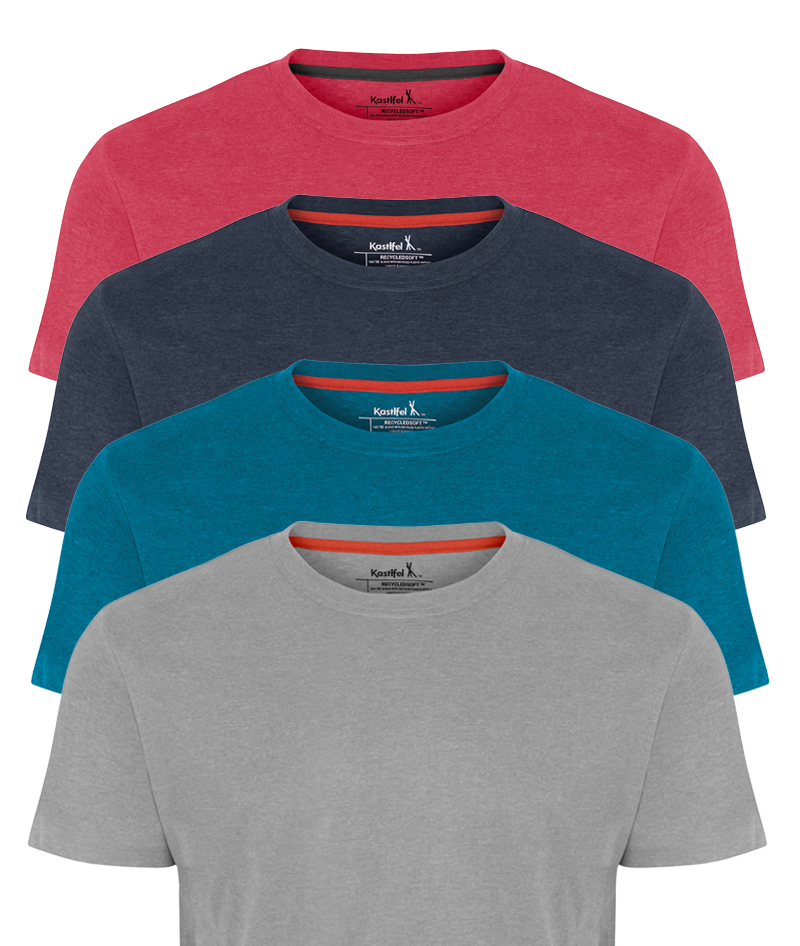 How Things are
made matters
We strive to create a business that is
This model guides all our business decisions, from how we treat our manufacturers and communities to how we select materials for our products.